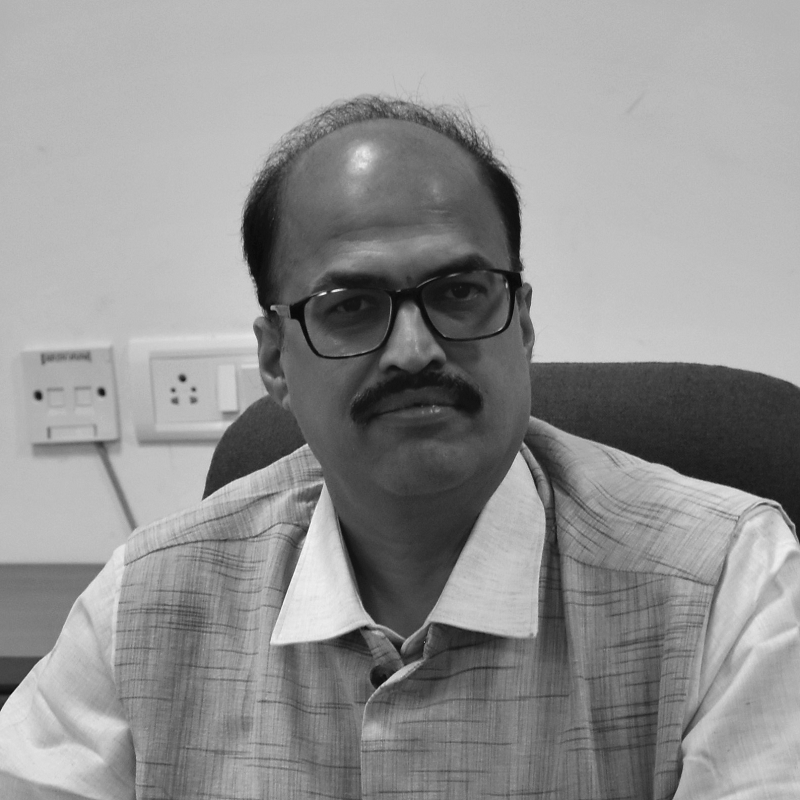 Prof. B. L. V. Prasad
His main interest is materials chemistry and nanoscience and nanotechnology and he has twenty five years of research experience.
Expertise
• Synthesis of materials (including nanoscale materials), their surface modification as necessary for a given application.
• Large scale synthesis of nanomaterials: Flow based processes.
• Organic-inorganic nanoscale hybrid materials.
Tech Profile
Professor Prasad has served as PI/Co-PI in 16 Projects, which include 3 with International collaboration and 5 with the Industry participation. He has 8 International patents granted to his credit.
Prof. Prasad is a member of the section 8 company Entrepreneurship Development Center (NCL Venture Center)
Some of the latest findings highlighted in the newspapers/Science websites are:
• Tech helps mass production of silver nanowires
https://www.thebridgechronicle.com/pune/tech-helps-mass-production-silver-nanowires-45953
For details on his research interests and activities: this webpage.