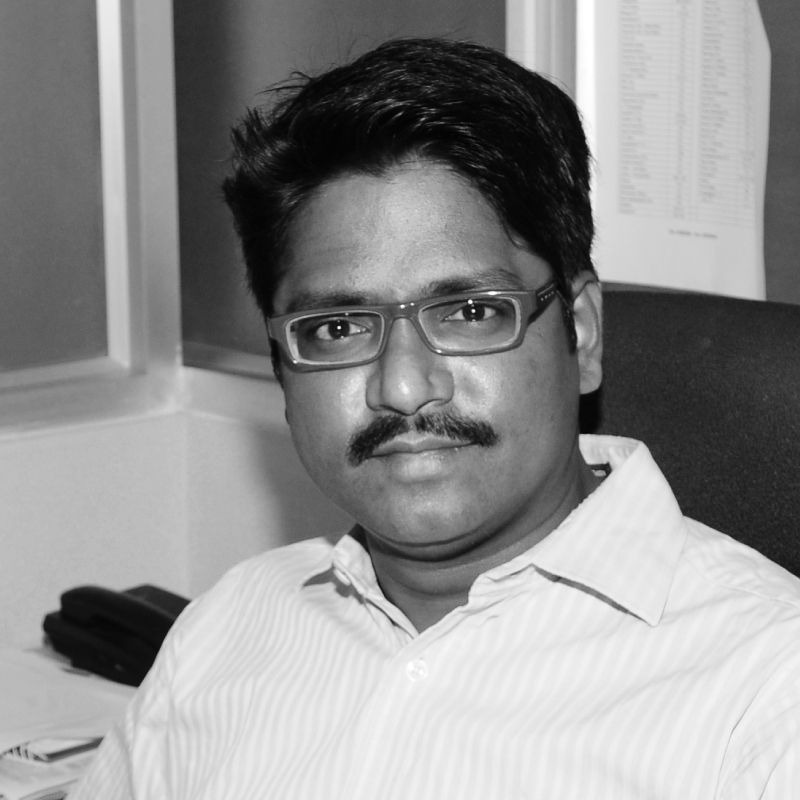 Dr. S. Angappane
Expertise
• Thin film deposition by physical and chemical methods
• Glancing angle deposition of oxide/metal nanostructures
• Microfabrication using micro-lithography involving a maskless projection lithography system
• Sensing of gases such as, O2, CH4, H2, Nox, NH3, CO, etc.
• Low temperature electrical transport and magnetic measurements.
Tech profile
Instrumental in developing a mask-less Photo-lithography system, which does not need any expensive photo masks.
To know about his research interests, go to this webpage.