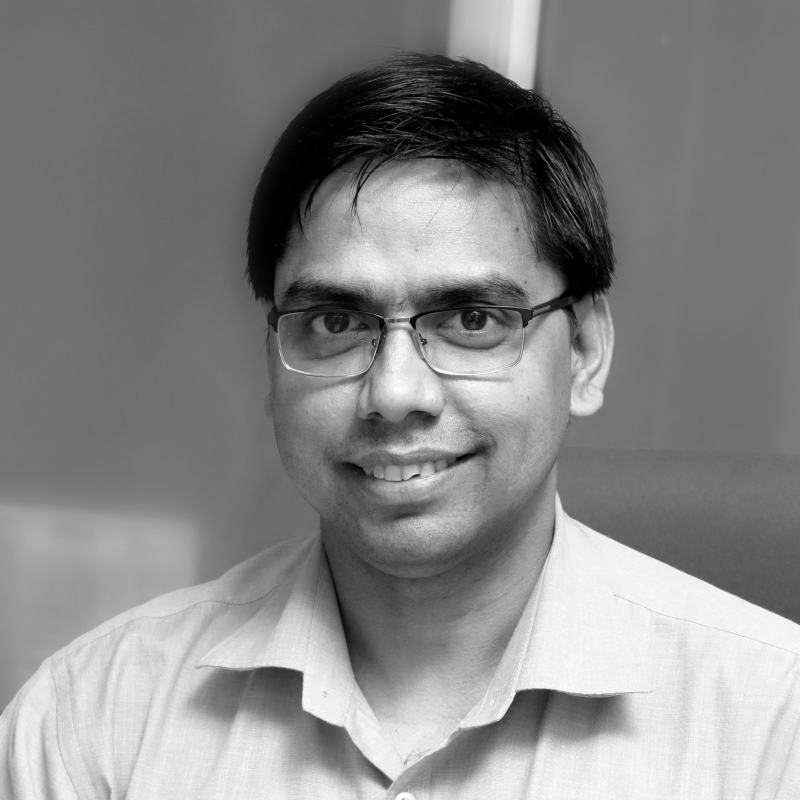 Dr. Pralay K. Santra
He did his Ph D from IISc in 2011 followed by postdoctoral research at the University of Notre Dame, Stanford University and Uppsala University.
Expertise
• Synthesis of various nanomaterials, including quantum dots, doped quantum dots, metal nanoparticles, oxide nanoparticles, etc.
• Use of highly luminescent nanomaterials in LED, optical gas sensors
• Thin film photovoltaics
• Barrier and encapsulation layers by atomic layer deposition (ALD)
• Various material characterization (spectroscopy and microscopy) and their analysis
Tech profile
• Pralay is actively involved in interactions with industries and pursuing a few industry-funded projects.
To know about his research interests in detail go to this webpage.