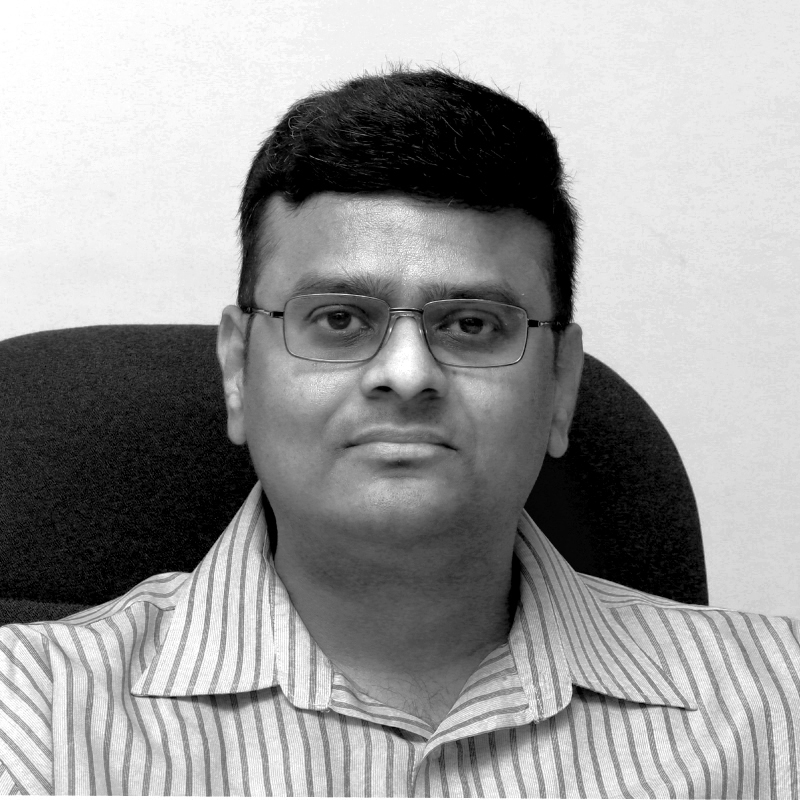 Dr. P. Viswanath
Expertise
• Preparation of ultra-thin (nanoscale) films at air-water and air-substrate interfaces and characterization of phases, structure, rheology and morphology of thin films.
• Thin film polymorphism.
• Wetting behaviour of liquid drops and anisotropic fluids – Contact angle studies.
• Optical microscopy (Reflection, polarizing and epifluorescence) and ellipsometry of thin films.
• Optical studies (surface plasmons) of patterned metal surfaces.
• Image analysis (using Fourier transform technique).
Tech profile
• Dr. Viswanath is looking forward for industrial interactions on these lines.
To know about his research interests in detail visit, this webpage.