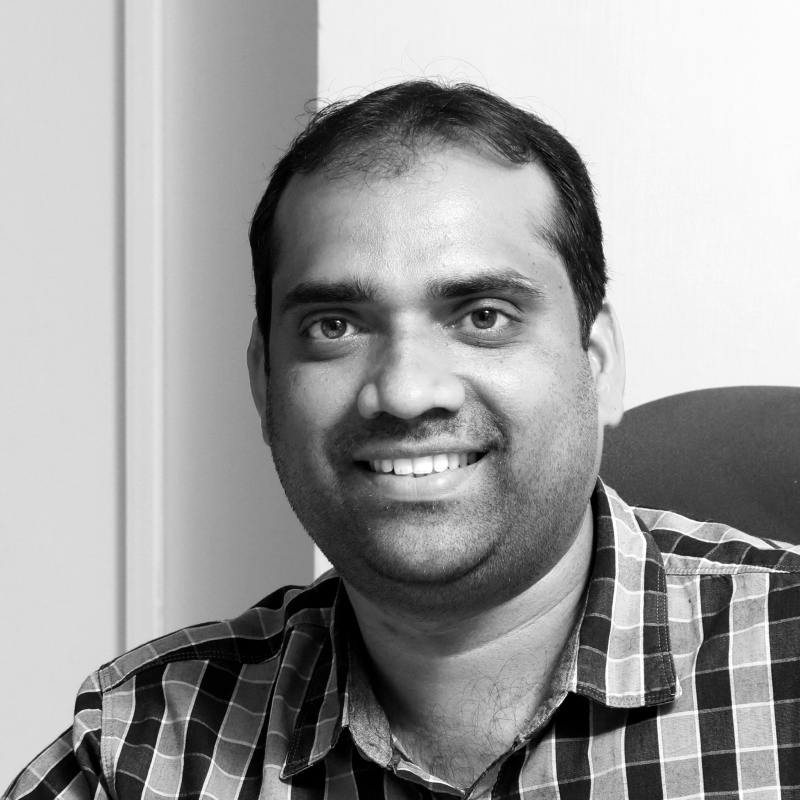 Dr. H. S. S. Ramakrishna Matte
Expertise
• Solution processing of layered materials
• Fabrication of high-quality thin films on a variety of substrates using solution processed materials.
• Chemical routes to synthesize layered materials for energy storage and conversion applications.
• Electrochemical Biosensors.
• Fabrication of organic photovoltaics.
Tech profile
• Dr. Matte has two patents in the area of processing the layered materials and is currently working on various industrial projects.
To know about his research interests in detail go to this webpage.