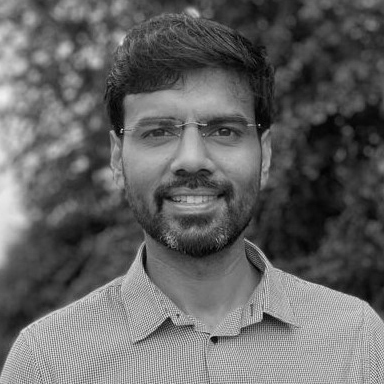 Dr. Ashutosh Kumar Singh
Expertise
• Synthesis of hybrid nanostructures and detailed investigation of their multi-functional properties (electronic, optical, electrochemical, photoelectrochemical, etc.) and their application for energy harvesting and storage applications.
• Development of low-cost techniques for fabrication of large-area transparent conducting electrodes (TCE) using various physical and chemical processes such as lithography, physical vapor deposition, & sputtering. Application of these transparent electrodes for functional and transparent device applications such as Smart windows, multi-functional smart windows, etc.
• Translating laboratory research finding into technology.
Tech profile
• Experienced in managing Industry, Government and consultancy projects.
• Holds national and international patents.
• Experienced in technology transnational.
To know about his research interests, go to this webpage.
https://sites.google.com/view/ashutoshksingh-cens/research?authuser=0